We are now stocking Knog's new PWR lightning system.
PWR is a system designed to share their battery, that also works as a power bank. You can choose the simple "charger" bike lights which have an integrated power bank, or upgrade to the "modular" system which has interchangeable PWR Lightheads and PWR Banks.  These batteries will power all the modular products, including an upcoming outdoor range.
The PWR Banks have enough charge to get you home using your lighthead, and still have enough juice for anything from an emergency top up charge for you mobile (PWR COMMUTER) to generously fully charging your mobile twice (PWR MOUNTAIN).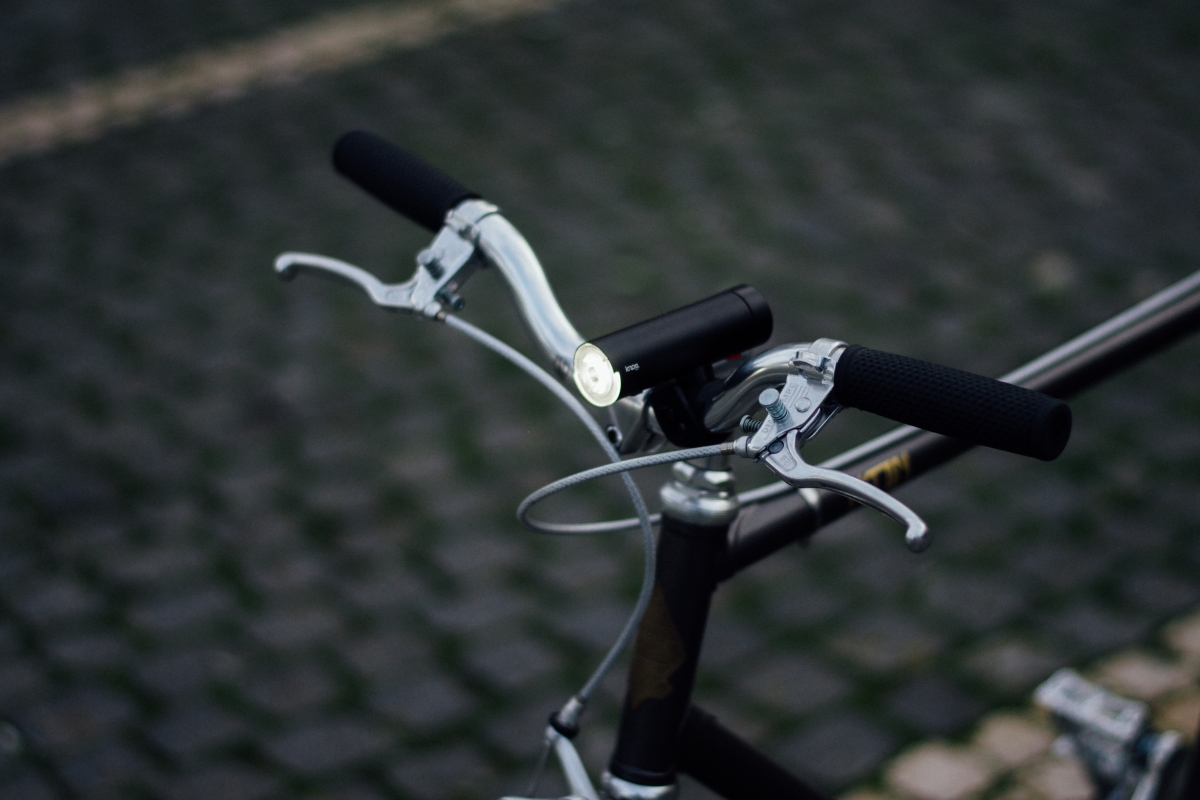 The two "Charger" lights come with 6 pre-programmed modes, just in case you haven't yet discovered the ModeMaker app. See below for more on how you can tailor your flash and constant modes.
The optimum steady mode for the PWR Commuter is the aptly named "Commute" mode. It runs for 2 hours at 200 lumens, but there is always the option to crank it up to the 450-lumen "Ride" mode. The PWR Rider will last 2 hours at 450 lumens, and for those with stamina, will run at 200 lumens for 5 hours.
Both "charger" lights and modular lightheads can be programmed. This isn't just for fun (although some of the flash patterns are pretty amusing) – it's to let you control brightness and importantly, their runtimes.
Photos: Velo Culture, all rights reserved.
More: KNOG