A collaboration such as this with our friends from Feelflows Surfboards is more than a bicycle and a surfboard. These are only the visible result of a deeper thing, the interpretation of the mutual respect for the path we have been trailing with our brands.
The day we arrived at his new workshop in Gaia, a short walk from Luis I bridge and Central Porto, Pedro was still in his work overalls but available for a relaxed interview.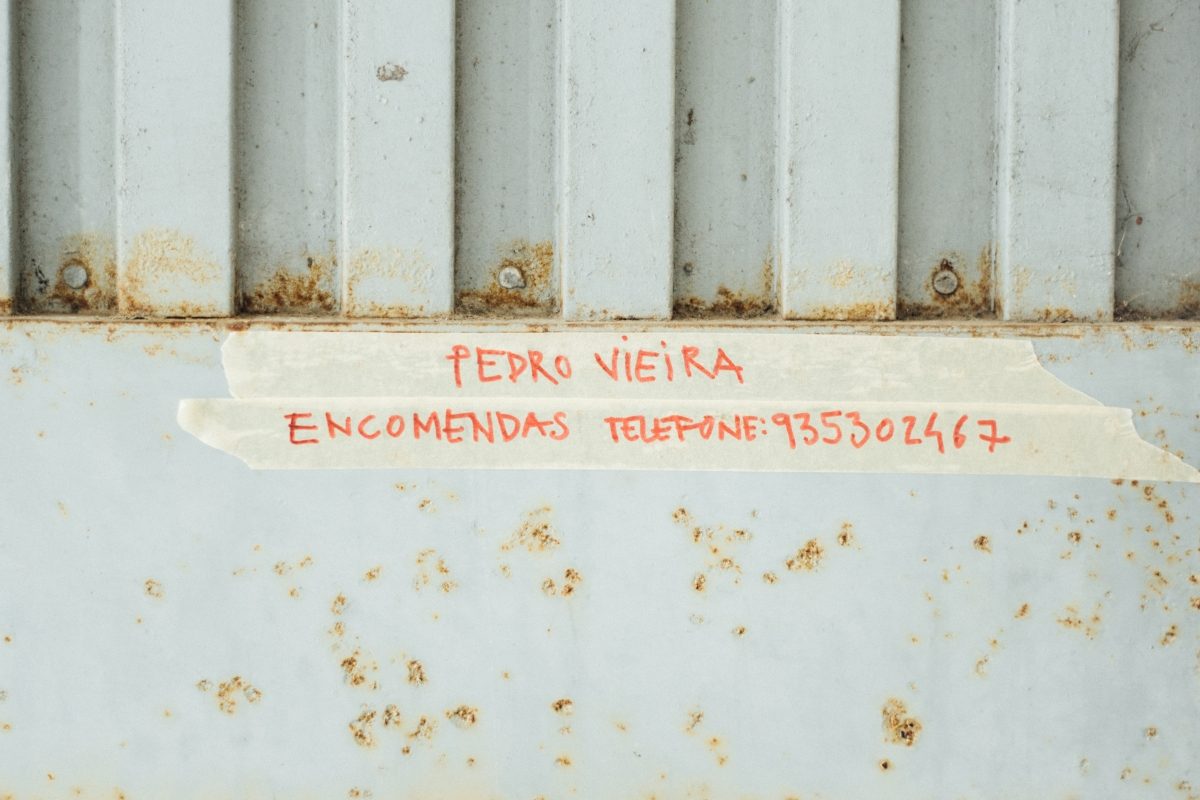 Feelflows is very recent in this location, after some few years working at his house garage. Pedro was looking for an affordable, calm and spacious warehouse, without too many distractions. He wants to be 100% focused on making the high-quality surfboards he ships for all over the country.
I would love to do what you guys do, taking pictures of your customers and show the diversity of people buying beautiful commuting bikes. Unfortunately, I can't do the same because most of my work is sent elsewhere.
In the workshop, we found a succession of rooms. There are three different spaces. The first is a warehouse that seems to be still waiting for something, with some tools, raw materials, the odd pair of Vans or a very stylish fixed gear bicycle. The following rooms are tidier than the first. One where all the fibre works happen and, at the end of the warehouse, a sanctuary: the shaping room.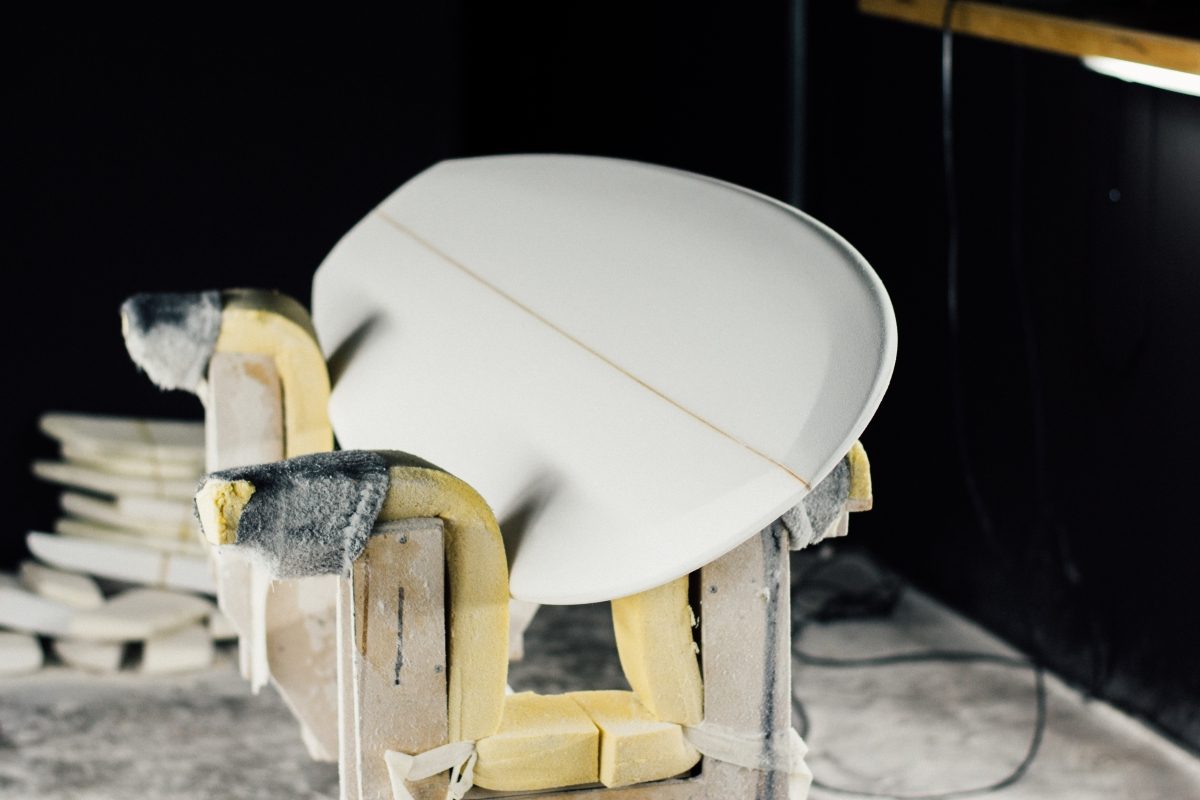 At Velo Culture, we like to say that we build contemporary bicycles, made to last with no-nonsense technology, that just happen to have a retro feel. Pedro and Feelflows assume, without prejudice, the inspiration in the 60's and 70's classic shapes and visuals, worshipped by a growing number of contemporary "alternative" surfers.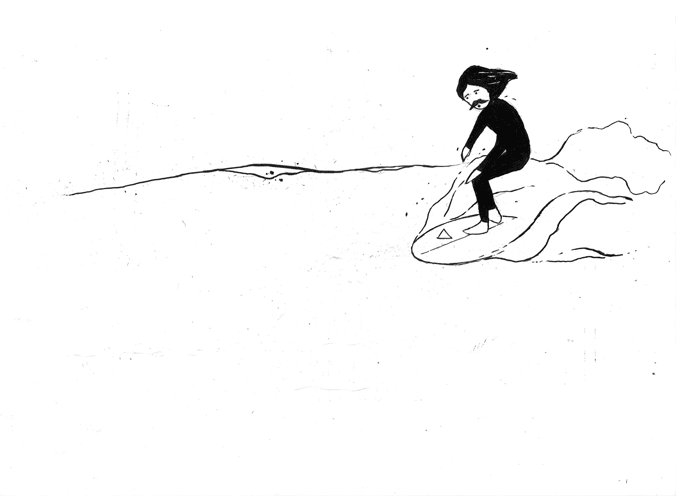 Pedro Vieira: A small animation on the pleasures of hull surfing.
Pedro debut at the shaping room was back in 2010. Along with two friends, he started a blog about the alternative surf culture at that time booming in California and Australia.
We would spend hours watching videos of Tudor, Knost and all the other fellows. Then Tyler Warren showed up trashing everything in a 5 feet Soap Bar. At the time few people knew what that board was and those having one for sale were asking a lot of money for it. We then decided to reshape one old longboard of ours. After filming the process, the video went viral.
The most surprising thing was that the board turned out to be very fun to ride. Short after I started shaping my boards, then my friend's boards. Soon after, the first orders from customers arrived. It was a fast process.
Back in the first room, by far the most laid-back of the three, we couldn't stop looking at the Italian single-speed beauty laying against the wall. Soon after, the bike got all our attention.
I had this single-speed built at Brick Lane Bikes in London. I chose everything on it, part by part, having started with a new old stock frame they had at the shop. Very classic, very Italian and brand new. Gosh, I paid a small fortune for this bicycle.

I was younger back then and living in London, much flatter than Porto. I just love this bike, but I'm thinking of something different, with a more upright riding and gears. More Porto friendly. You know what? We will soon talk about this idea!
The Feelflows + Velo Culture is for sale (please contact us for enquiries)