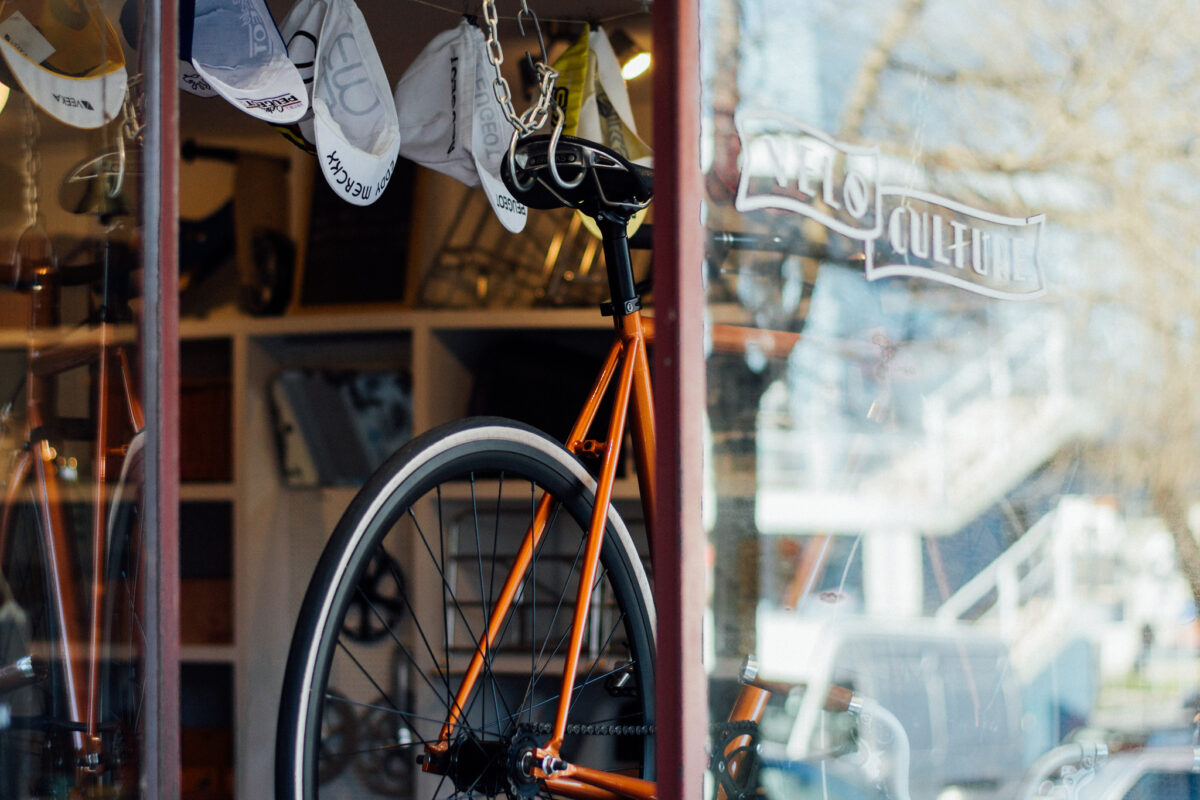 Unfortunately, most of the people we interact with never visited one of our bike shops. They are too far to visit or simply very busy with their online affairs.
We are okay with social media, selling online and shipping stuff, but being a physical retailer (a shop, as we used to call it) is what define us as a company. There are way too many names without faces in our daily routine and Miguel (Velho Lau) decided to share a Flickr album with whats happening inside Velo Culture to show you guys who we are.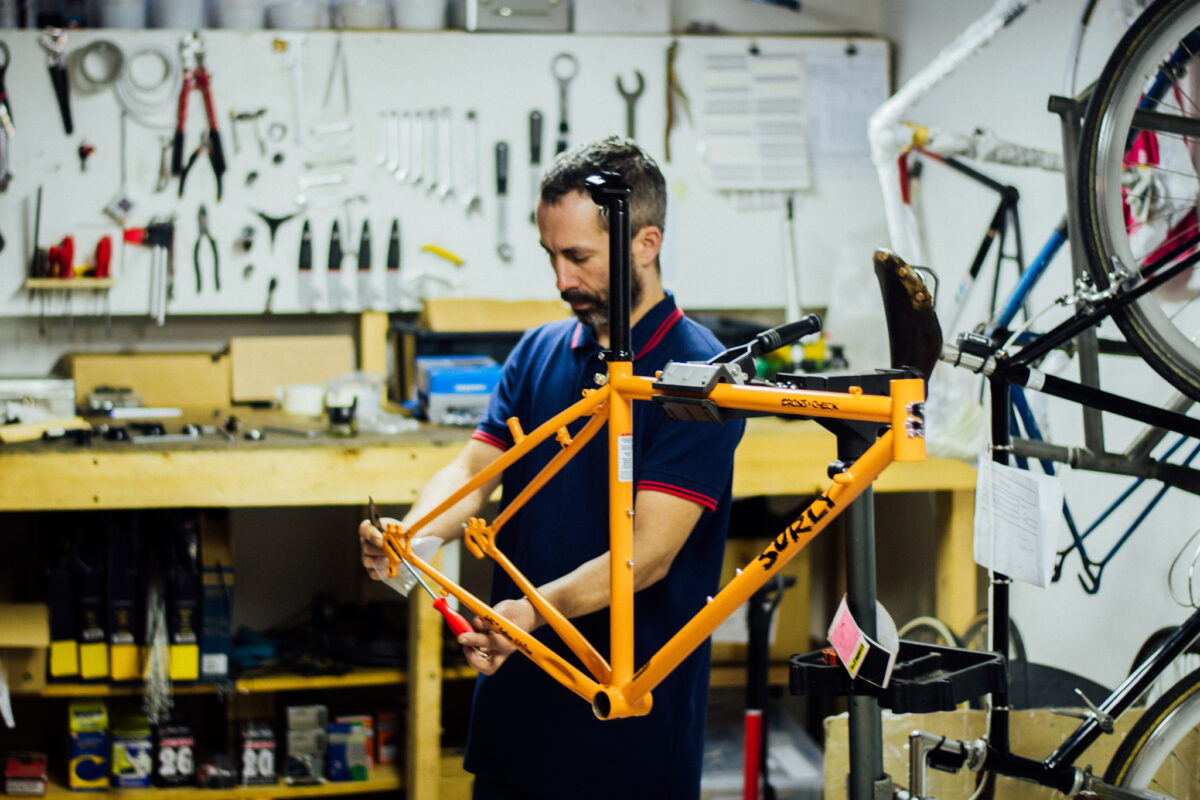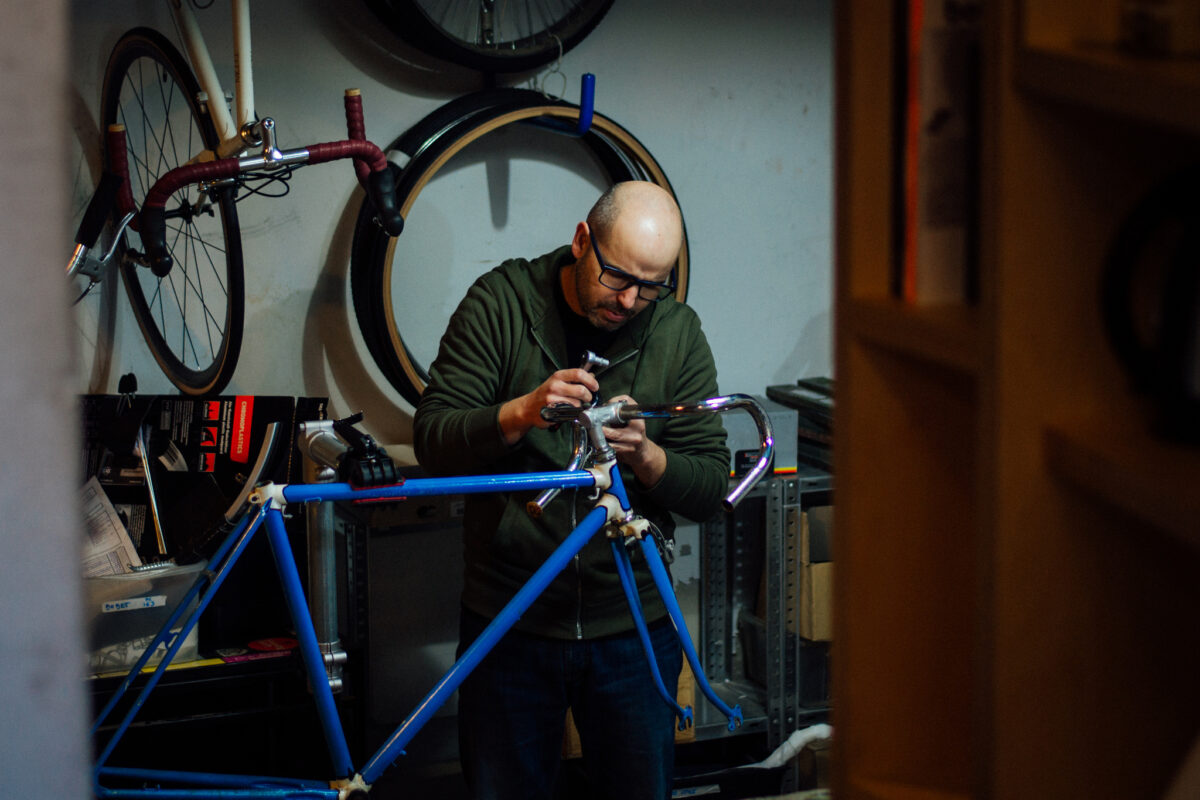 So, here are some photos and some faces. Feel free to visit whenever you want. A leprechaun will be there for some bike talk and a cuppa.
You can take a look at Miguel's Flickr Album for more photos.