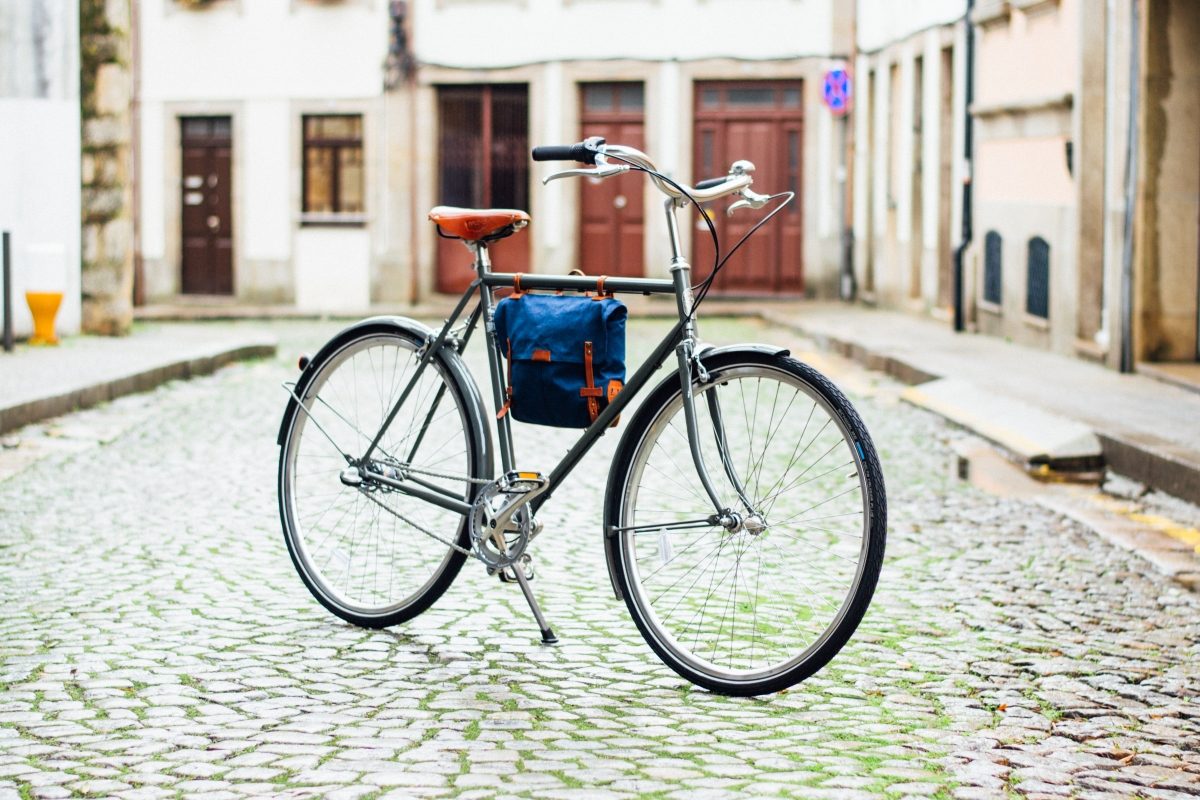 The Mira Frame Bag was designed to be used on a bicycle and is the subject of our first post about the beautiful things made by our friends at Ideal & Co.
The brand is 100% Portuguese, and everything they do is handcrafted and responsibly made. The raw matters have top quality and the bags, and leather goods are designed to last and to age beautifully.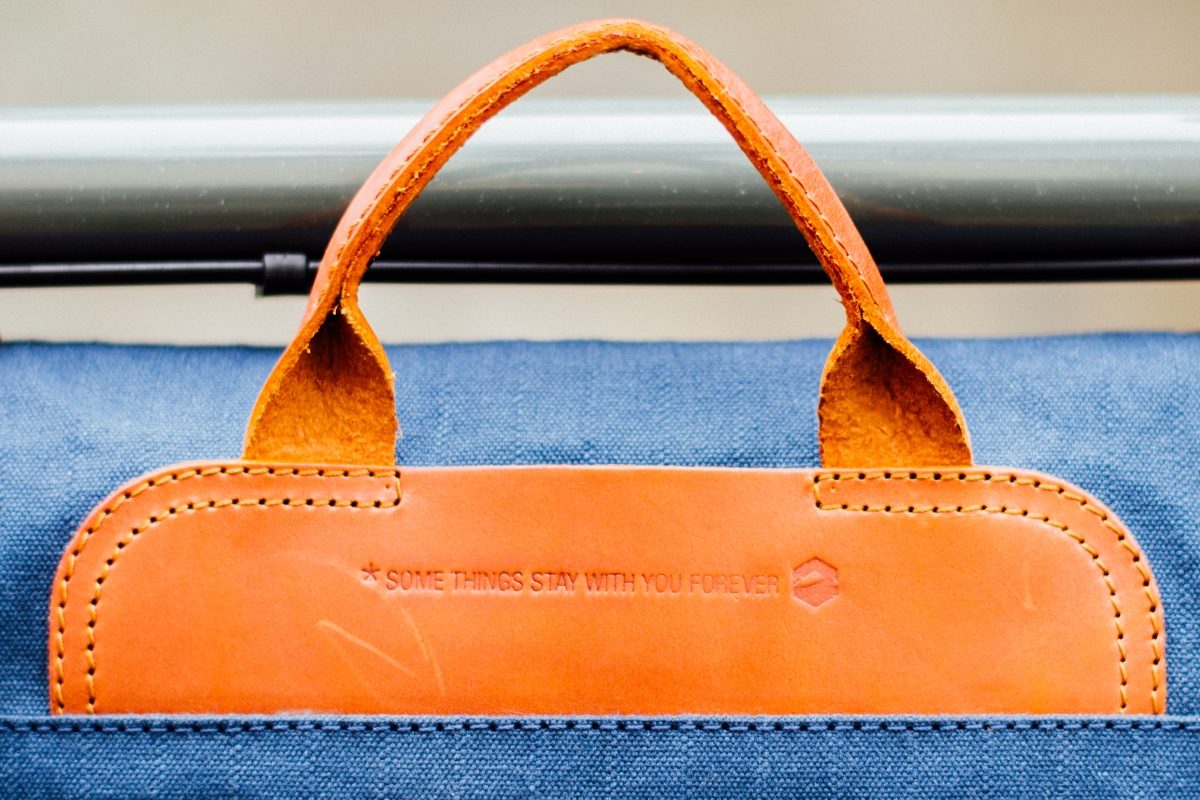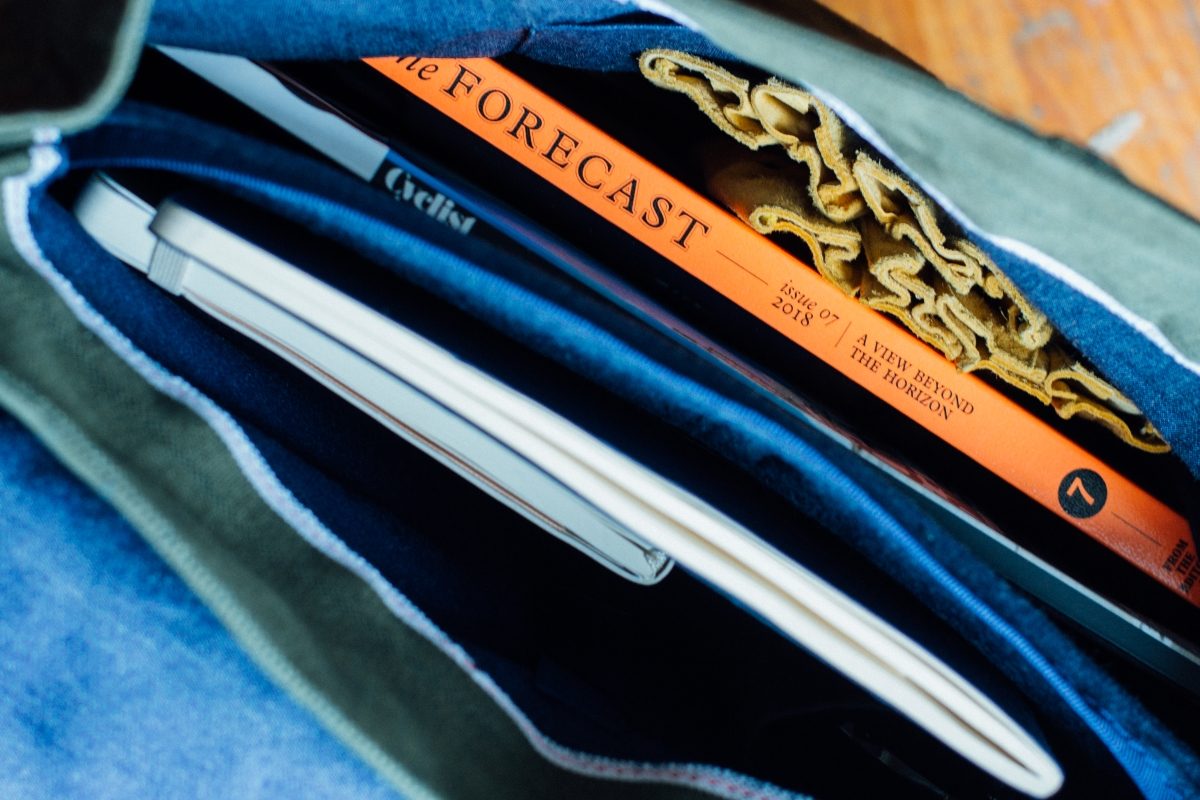 Mira has more space than one might expect at first glance. It has enough room for magazines, notebooks, a small laptop and your daily essentials. The bag includes a three-point fixing system, a shoulder sling, and a padded compartment to protect your tech goods.
You can try this and other Ideal & Co. products at one of our stores.